Eid is around the corner and you must be looking for fresh new ideas of decorating your home. The festivities of Eid bring special attention to your adobe. You want every room to look extra special. If inspiration has yet to strike you, then fear not. We are here to help you with this important task.
Getting Started
It's a good idea to stick with a theme when you are decorating your home for Eid. It's not necessary that you should go with a traditional look. Over the years, our tastes in home decor have changed. If you do not have gold-lacquered ornaments, it does not mean your festive spirit is lacking. You can have the same effect with colors. Check out our infographic on all the hot and happening trends of Summer 2019.
Dress Up The Table
The Eid Table is the center of all activiites during the three days of celebrations. It is generally where your family meets for breakfast, breaks bread at lunch, and serves guests in the evening. Filled with scrumptious Eid delights, you need to cover the table with high-quality table linen.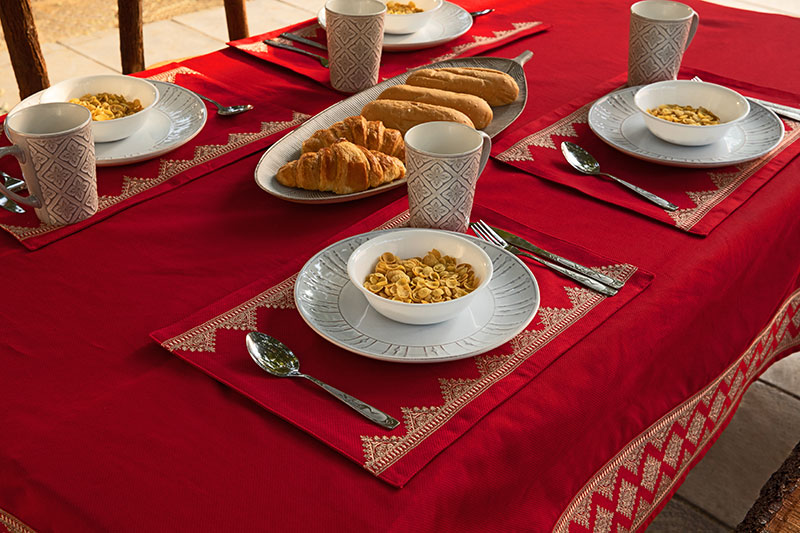 Worried about those sheer khorma dripping? Well, buy table covers and accessories from Ideas Home as our home linen items are made with machine-washable material. Since it's EId, you won't be plugging your washing machine anytime soon. Therefore, buy a few just in case you have to change your table cloth.
Throw Some Cushions
Yes, we are asking you to toss some cushion but don't throws them on your guests. Instead, pack your sofa with different sizes of deck pillows, euro shams, and square cushions. Mix up bold patterns with subtle ones to create a style. Add throws to complete a look.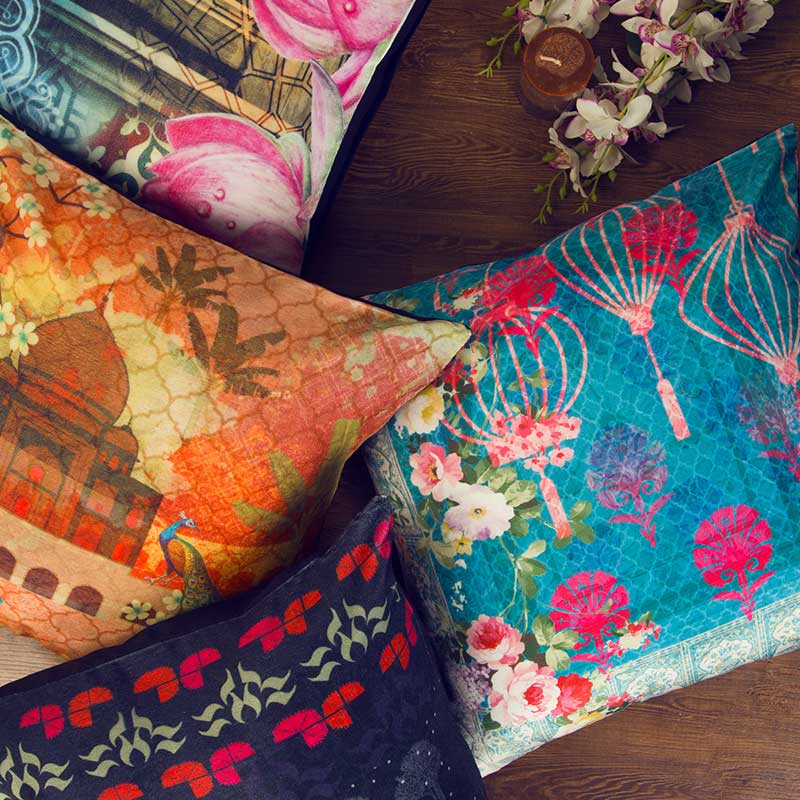 Just think of a theme and use cushion covers to revitalize your living room.
Set Up The Bedrooms
The guests are considered a blessing for any home. On Eid, sometimes you get an endless flow of visitors. At these times, you might open your bedroom (or your kids bedroom) for additional seating. Worry not! Just cover your bed with one of the dazzling printed bed sheets from Ideas Home.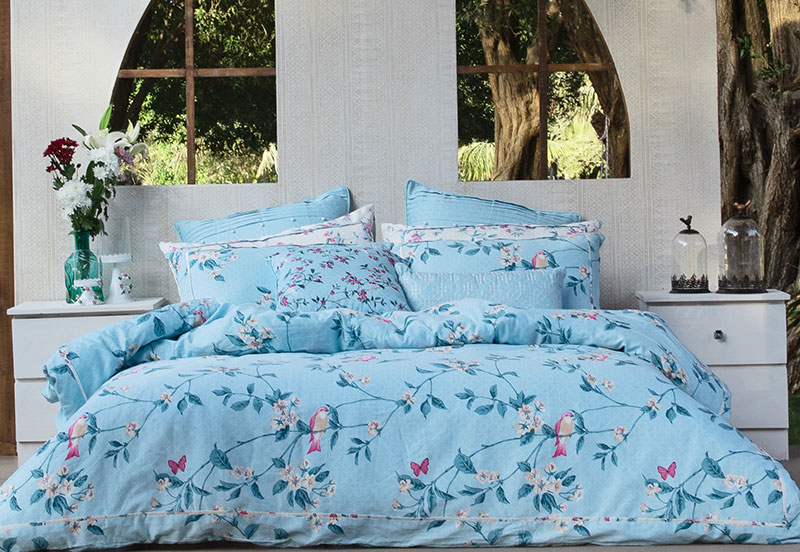 Get the little ones excited by spreading a unique kids bed sheet. It's made with 100% cotton and it can be washed easily in a washing machine.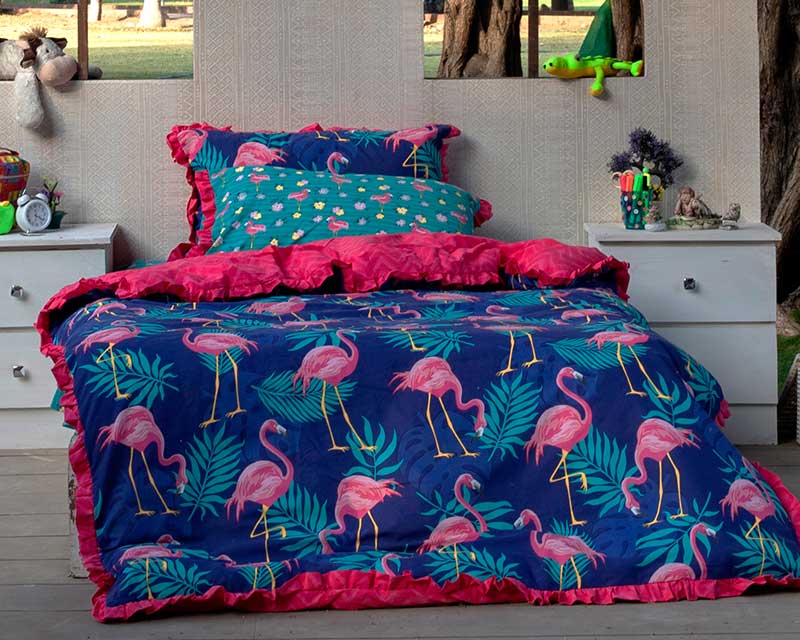 Explore our range of bed linen and buy a few for Eid and beyond.
Don't Forget The Towels
Bring out the fancy towels for Eid. If you don't own any, then it's the perfect time to buy a few embroidered towels. They would look lovely in the kitchen where you can expect your cousins and casual friends. If they ask, tell them you got those from Ideas Home. Made with 100% cotton yarn, these towels are soft and super-absorbent.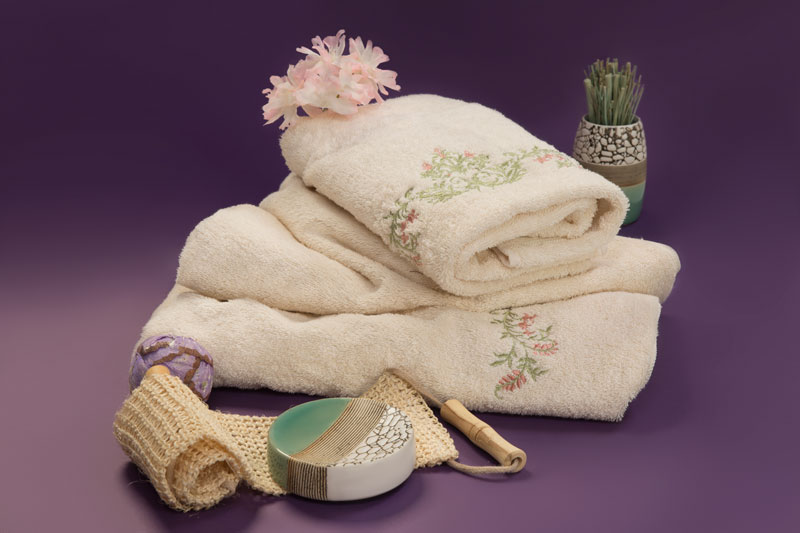 Obviously, you need to put towels in the bathroom. Go for bamboo towels as they are quick-drying and naturally anti-septic.