Brighter days are here and we can't wait to make the most of them!

You're in a deep and peaceful slumber, dreaming about a vacation on the beaches of the Bahamas, the cool water crashing ashore, the clouds resembling cotton candy and you lying on white sand soaking in some Vitamin D. Suddenly, a loud noise of your alarm jolts you out of your happy place to the dreadful reality you have to face; college.

For many of us, spring marks the start of college and university again. Gone are the days of lazing in bed and watching Netflix. Between all the grumbling and grunting, one thing that is extremely important and cannot be missed are your looks for the new semester. From your outfits to your shoes and your bags (obviously not forgetting: Wear your masks kids!), everything should be on point. After all, your look helps you create a lasting impression.

You're going to learn a lot of lessons this semester. Here, we bring you your first lesson for the Spring semester.

You should always carry a spacious bag that is stylish and can fit in all your essentials. Carrying a small bag means you have to carry half the stuff in your hands and that can be extremely clumsy and irritating. Whether it's your laptop or books, your sanitizers, spare masks, a water bottle, you can haul a lot of stuff in a perfect-sized bag.

In the new year, some of that anxiety we've all been feeling for the last 12 months may dissipate but still, always better to carry what you need with you, or at least whatever will make you feel safe and stable. Here are a few handbags to help you do so in style.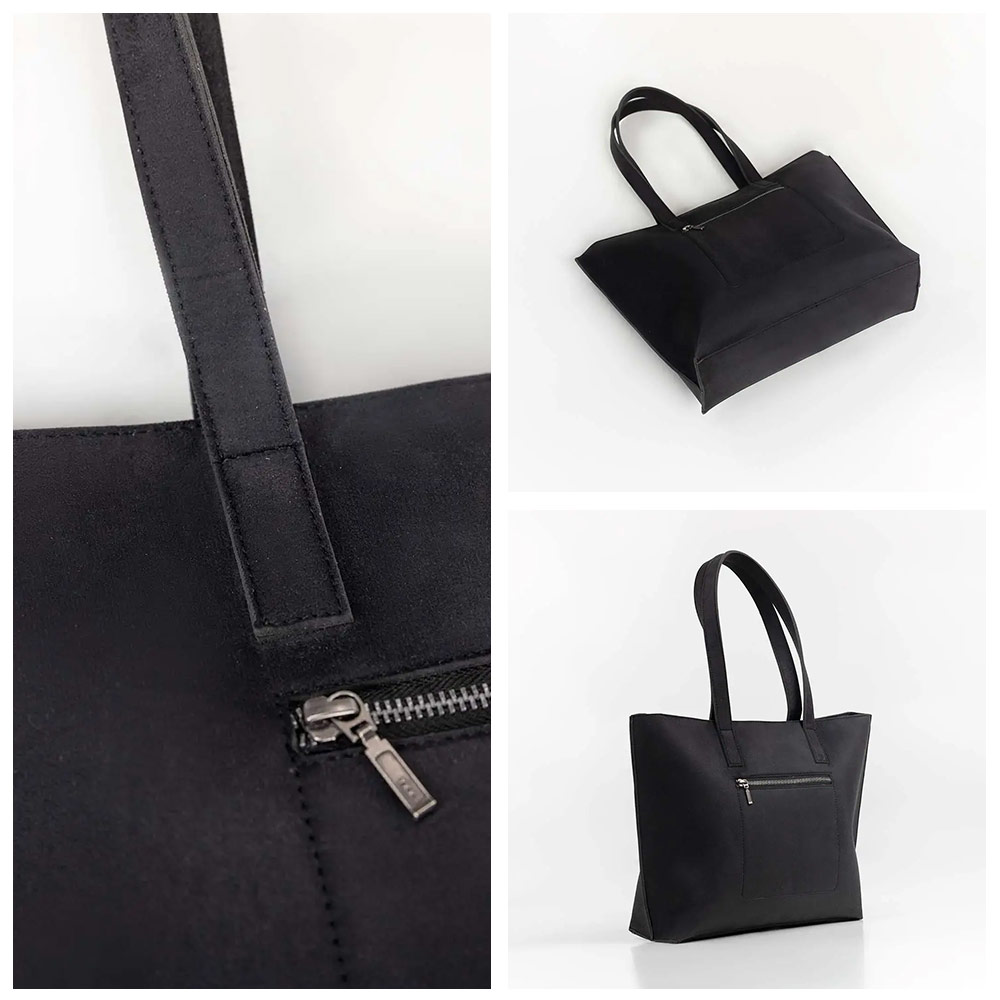 The Classic Black!

Want to play safe with something that goes well with all your outfits? Here's presenting you this black classic tote bag pack that has a classic appeal and a textured surface, perfect for your college routine. It's spacious as well as stylish, best for the girl who is a perfectionist.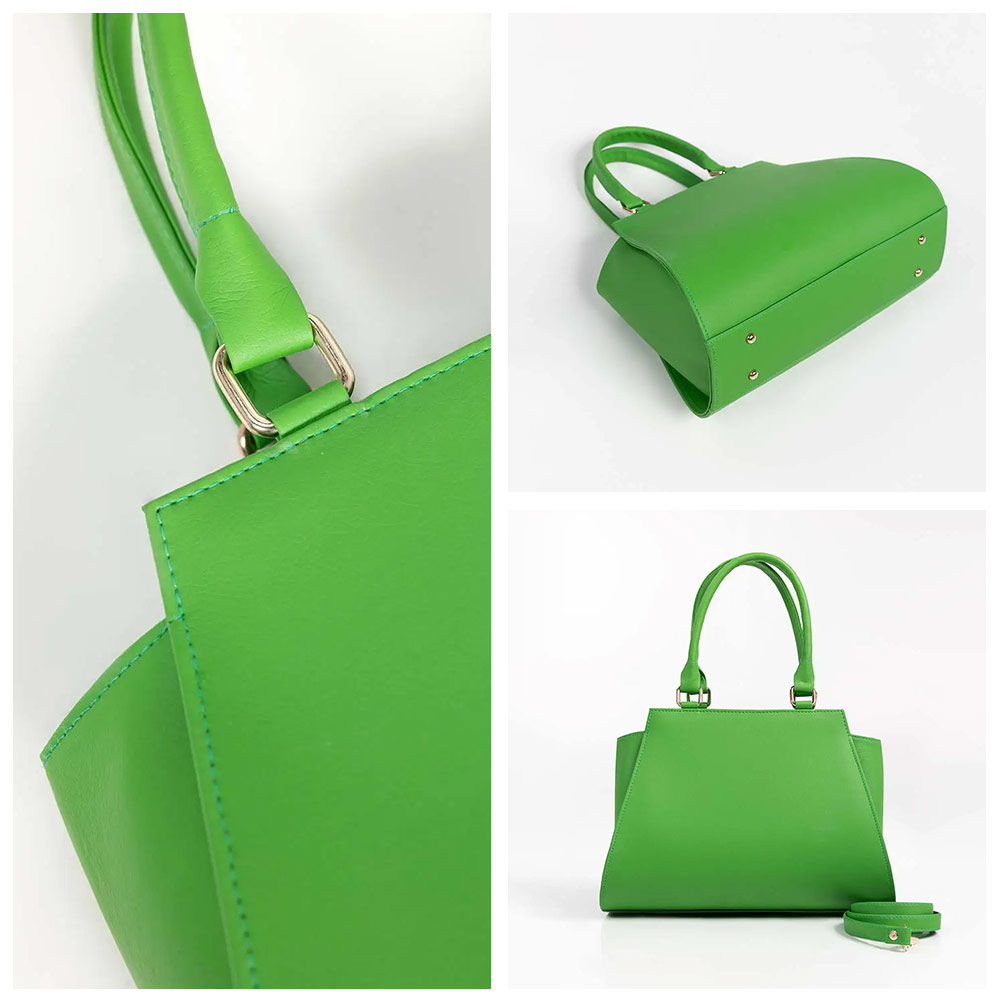 The Girl's Got Everything!
So here, we are talking about the 'it' girl who is also known as the fashion diva of the class. She always wears all the bourgeois products and is covered from head to toe with inexpensive brands. She's basically the fashion icon of the college. If that girl, is you, meet your new everyday bag with a bright update. Captivating and versatile, this popping parrot green bag from Ideas should straight away go into your wardrobe. Featuring a long strap and trendy finish, this bag will have you feeling confident and stylish everywhere you go. The medium-sized handbag means you have plenty of space for your essentials whilst looking on-trend.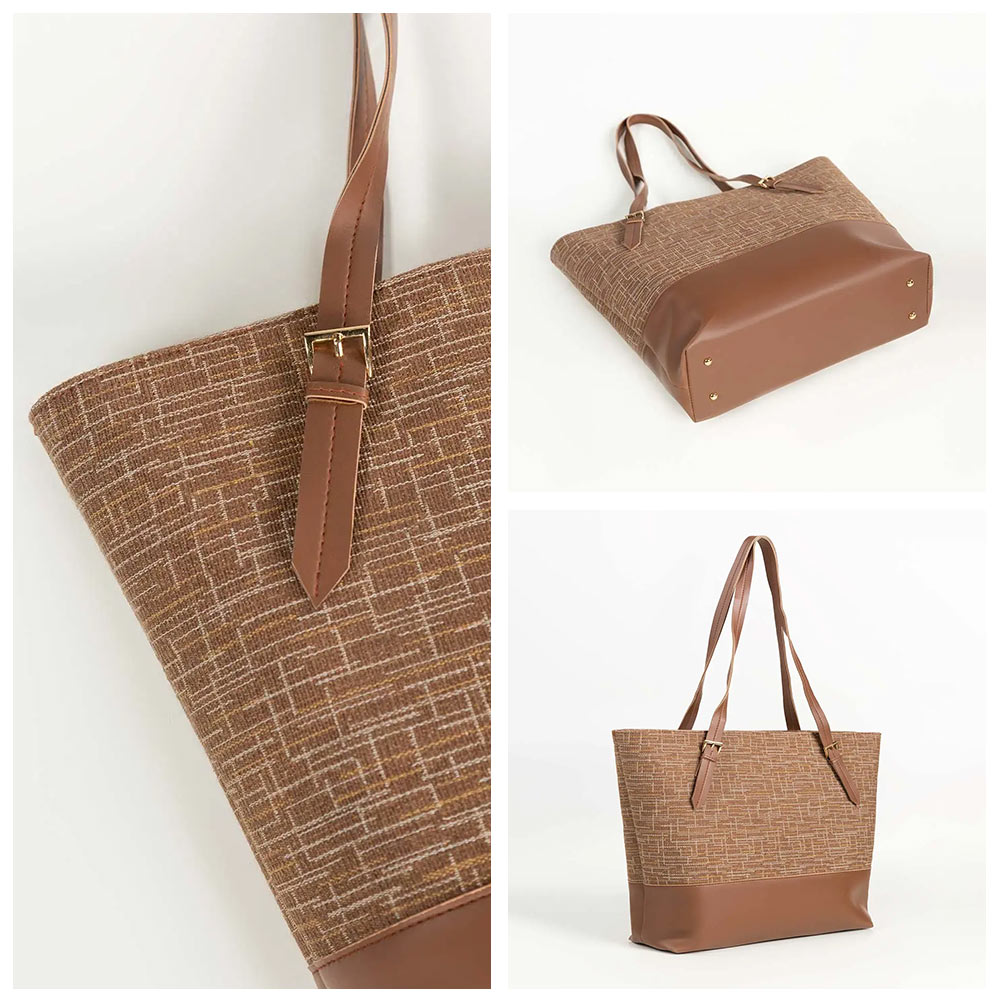 For the Girl on the Go
Are you in the student's council? Always organizing all the college events, attending classes, and even helping the teachers with the attendance? You're the girl who is always on the go. With all these things on your list, a compact bag is the last thing you need. Thus, here's this tote bag for you that boasts of subtle style and expansive interiors, with additional zips. Trust me, for the work you do, this bag is best for you! With smooth tan-colored leather texture and roomy storage, this tote bag is extremely practical without compromising on style. Wear it on the shoulder or hands-free, the choice is yours!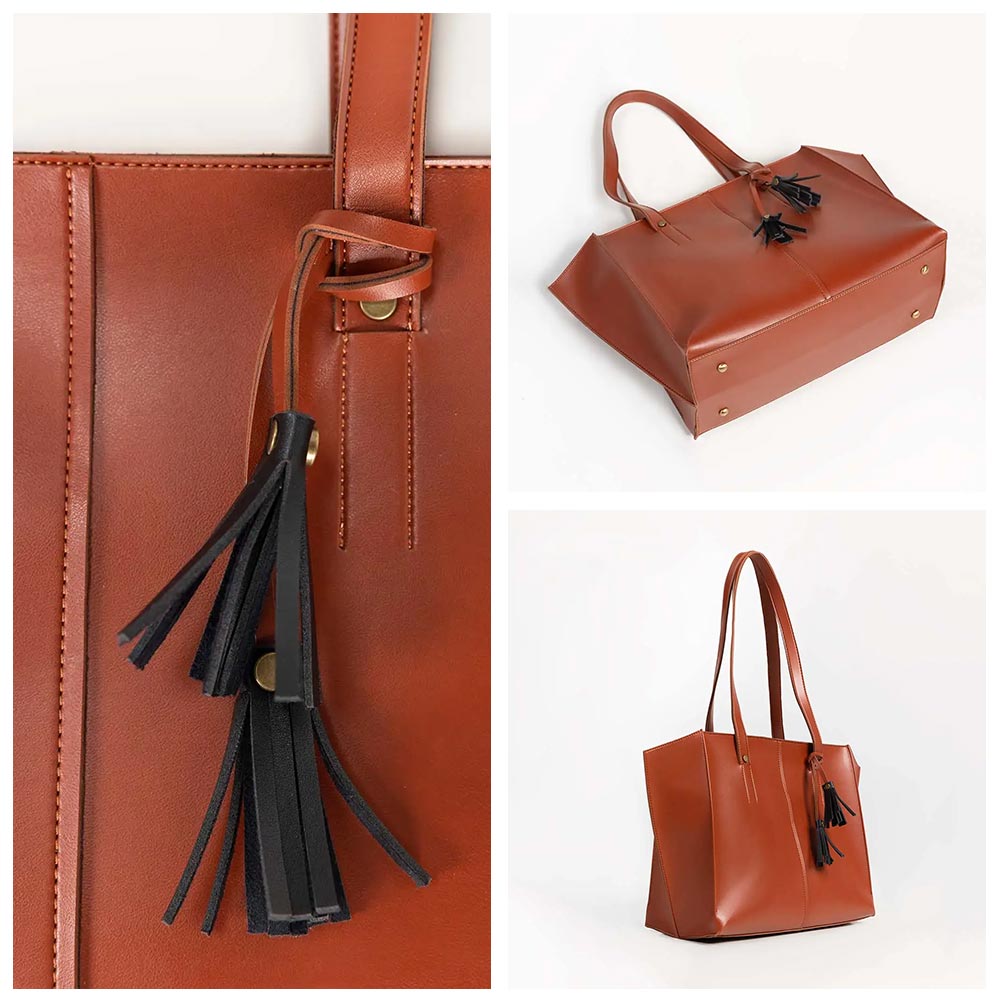 Indulge into details
Whether it's a dress or a bag, details are key. And if you're big on unique and innovative designs, this brown bag is exactly what you need. Work some charm into your wardrobe with this attractive brown tote bag with a stylish cut.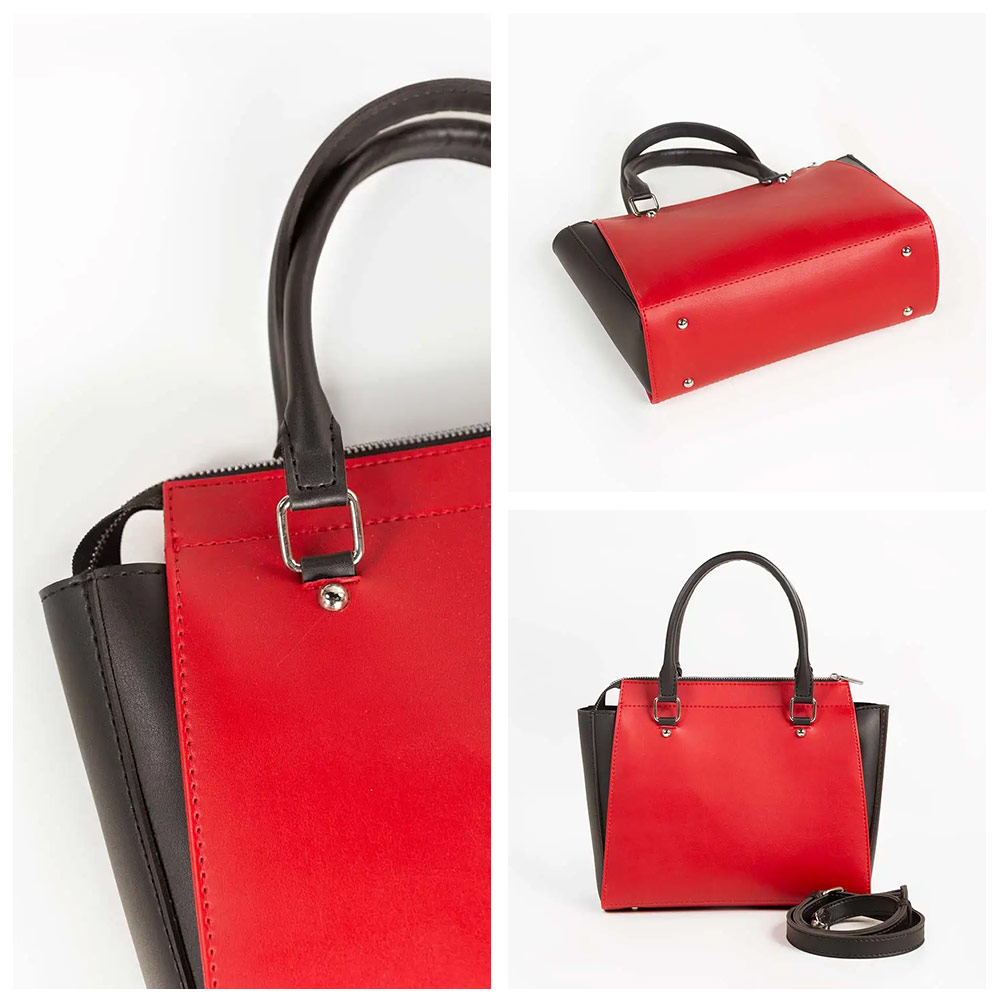 The winning contrast

If you're someone who finds getting out of bed a task, this black and red handbag is a winner for you. You would not have to worry about changing your bag every day, because the color of the bag would go with all your outfits. All you have to do is carry it to college. That's it.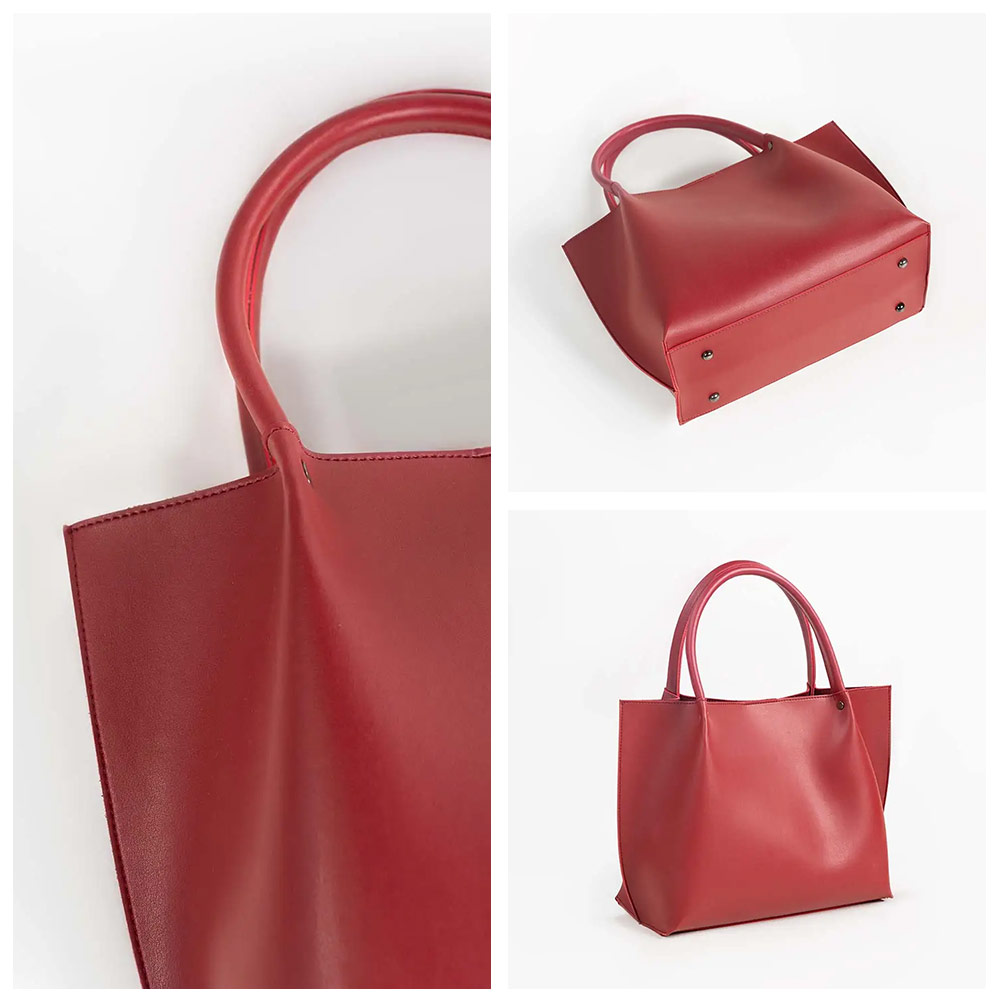 Burgundy Basic

For the calm and composed girl that you're this deep-hued tote bag goes perfectly well with your personality. The color exudes the feeling of blossoming flowers and has a cheerful vibe to it. With all the physical elements, the bag is abundant in space.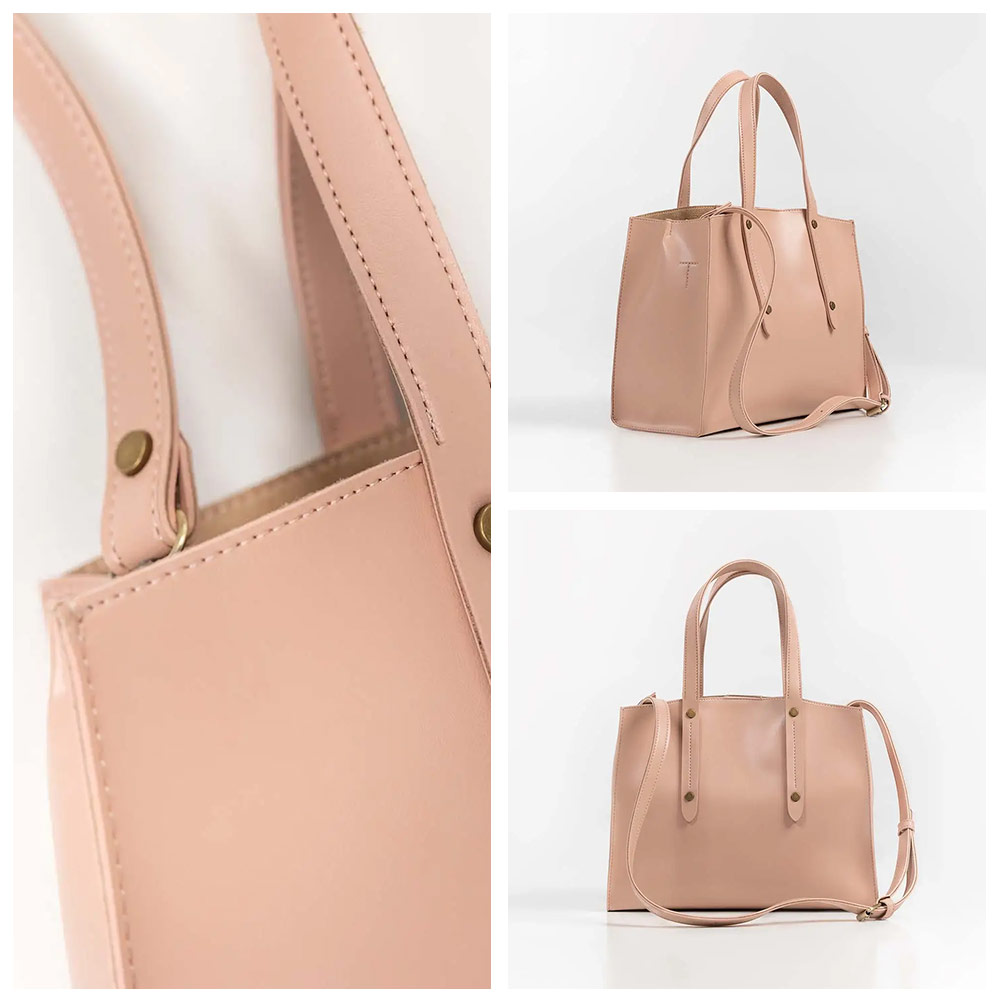 For the CR

Okay, this one is my favorite from the list. A neutral pink tone meets a functional design, making this classic bag a must-have this season. Featuring a sleek double strap design, as well as a detachable strap, this bag also opens up to reveal a roomy medium-sized interior. Thus, you can carry it any way you want to. With this classy and sophisticated bag, you're ought to create a lasting first impression on your first day!

There now; we have given you another seven reasons to be excited and look forward to your first day of school. We understand that the pressure is real, but you shouldn't miss this perfect opportunity to experiment with your style and add your unique touch to it. Here's looking at the bright side of things.